"Medicines heal doubts as well as diseases."- Karl Marx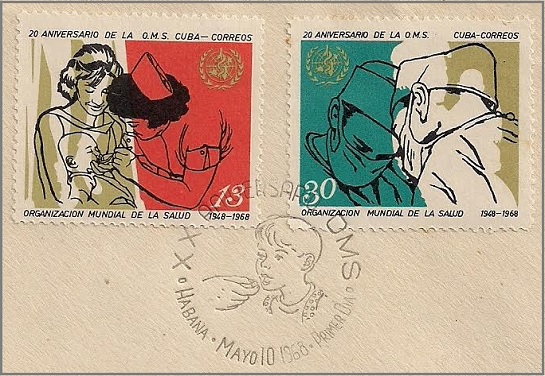 By Dr. Pradeep Jain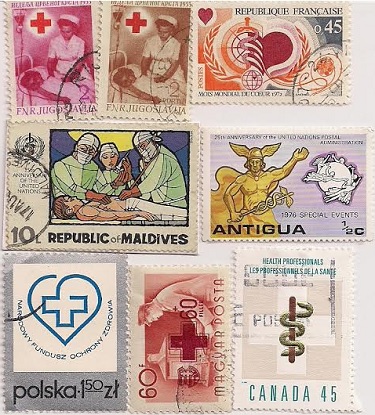 Every year Doctor's Day is celebrated in India on the 1st of July. This observance fulfills a need to show the doctors and physicians in our lives how important they are to us and how invaluable their treatments are that cure us.
The celebrations are indicative of the respect that they command in the lives of their patients and thus obligate them to fulfil their responsibilities as well.
The first Doctors Day observance was March 30, 1933 in Winder, Georgia. Eudora Brown Almond, wife of Dr. Charles B. Almond, decided to set aside a day to honor physicians.
This first observance included the mailing greeting cards and placing flowers on graves of deceased doctors. The red carnation is commonly used as the symbolic flower for National Doctors Day.
Doctor's Day celebrations in India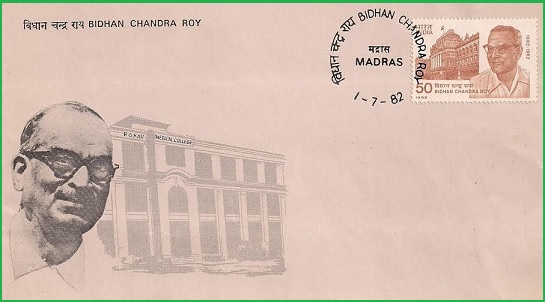 Doctor's Day is celebrated in India on the 1st of July every year. This day has been chosen as a mark of respect to the contributions made by Dr. Bidhan Chandra Roy the second chief minister of west bengal, who left an indelible mark in the history of medical profession in India. July 1st was his birthday as well as his death anniversary in the year 1882 and 1962 respectively.He told the people
"We have the ability and if, with faith in our future, we exert ourselves with determination, nothing, I am sure, no obstacles, however formidable or insurmountable they may appear at present, can stop our progress… (if) all work unitedly, keeping our vision clear and with a firm grasp of our problems." The nation honored Dr. Roy with the Bharat Ratna on February 4, 1961.