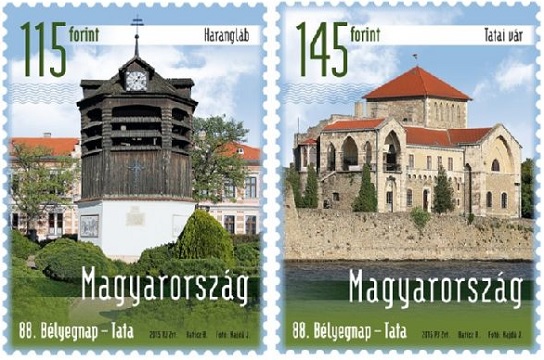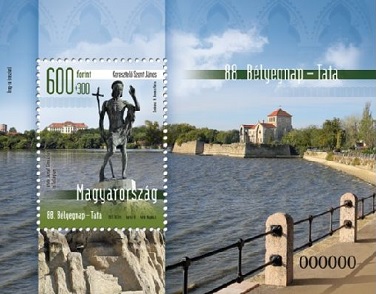 Tata (in Latin Dotis and in German Totis) lies on the river Által in northern Transdanubia, where the flat Kisalföld and the Transdanubian Mountain Range meet at the north-western entrance to the Tata valley separating the Gerecse and Vértes mountain ranges. The city of Tata has been inhabited since ancient times, which the archaeological finds suggesting the presence of pre-historic man here support.
The favourable conditions and thermal springs in the locality have attracted man to this spot for thousands of years. Under the kings of the house of Árpád there was a royal estate here. Written records from the 9th century show that this was the site of a Benedictine Abbey.
The name Tata first appeared in a written source in 1221. Tata, the "City of Living Water", was chosen the Hungarian capital of biodiversity in 2010 in acknowledgement of the city's attachment to natural values.