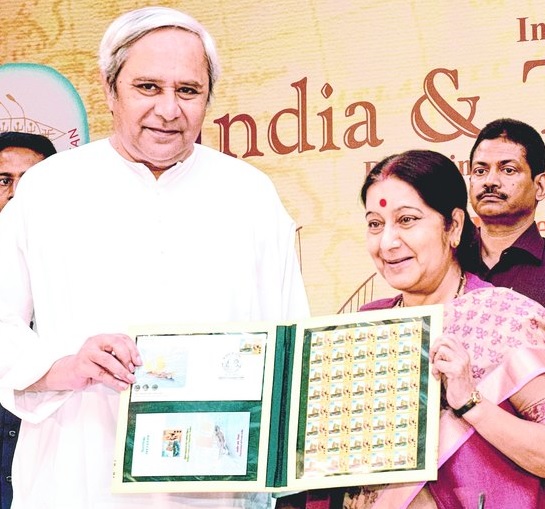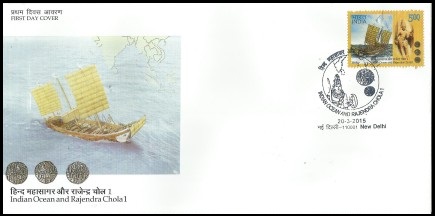 Bhubaneswar ,In a first of its kind confluence of Indian Ocean Rim countries in India, The three days International Conference titled "India & the Indian Ocean: Renewing the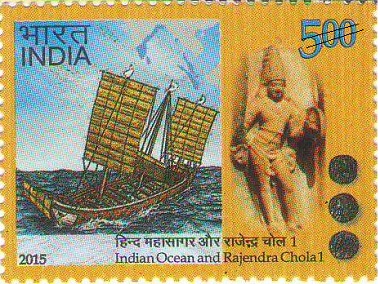 Maritime Trade & Civilisational Linkages", successfully commenced on 20th March 2015 with a sea of delegates from India and 20 countries. Conference was inaugurated by Smt. Sushma Swaraj, Minister of External Affairs with lamp lighting ceremony being initiated by Chief Minister of Odisha, Sh. Naveen Patnaik. The Conference is being organized by the Institute of Social and Cultural Studies (ISCS) jointly with Research and Information System for Developing Countries (RIS) .
A special stamp in memory of Rajendra Chola I was released by foreign minister Sushma Swaraj and chief minister Naveen Patnaik. The stamp priced at Rs 5, depicts the ocean and a statue of the king who was extremely powerful and reigned most of South East Asia in the early 11th century.